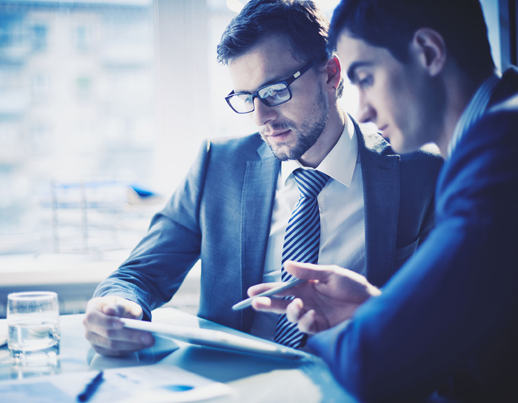 On Demand IT Support
Whether you are a small start up or a established business with an existing in-house IT department, 5 Star can help your business in the area of IT.
Always taking into consideration the needs of your business, we offer a range of services to meet both your requirements and budget including:
On-Demand Support
When you call 5 Star for help, we are always responsive, reliable, efficient and available around the clock. With a focus on customer support and we are ready and determined to fix IT problems as we are presented with them.